Submitted by

Dave Blair

on Tue, 02/11/2014 - 16:17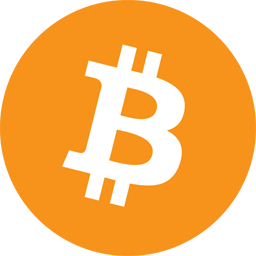 So....everyone's probably heard of bitcoin, the digital currency that's supposedly changing the world.
While it's far from certain that bitcoin will survive, it is true that digital currency in a similar form is here to stay.
I've been playing around buying a small amount of bitcoin (and spending it on takeaway when it's value goes up) to understand how it works. In the UK it's not hugely easy to get hold of or spend. That fact that, like any new product/service, there are dodgy people trying to take advantage of people's lack of knowledge doesn't help matters.
Here's some lists of a few current trustworthy UK bitcoin sellers and businesses who accept it:
A good place to get an overview: (you'd don't need to do the sign in with facebook or sign up to coinbase bits)
Set up an online wallet:
NOTE: This is a good starting point. However, like a real wallet, only keep small amounts or spending money in here long term. You are trusting the wallet host not to suddenly disappear or be hacked.
Also, make sure you make a backup of the wallet (easy to do through the main interface).
If you have any significant money in bitcoin, you should move it to an offline/paper wallet.
Android - Standalone wallet:
Bitcoin Wallet
Android - Monitor the balance of your multiple wallets in one app
Bitcoin Wallet Balance
Buy bitcoin:

bitbargain.co.uk - Buy bitcoins safely from individuals using an escrow system. (I personally used this without problems.)
localbitcoins.com
zipzapinc.com - Buy bitcoins with cash from 28,000 outlets in the UK
Spend bitcoin:

Scan - electronics hardware
Takeaway.com - 8000 takeaways throughout the UK
8ballbikes - online bike shop
The chocolate tree - Edinburgh chocolate shop
cryptodechange.com - Exchange bitcoin for uk gift cards and more
Finally:

Coinmap.org - shows a zoomable world map of places which accept bitcoin.